MUST READ: Manchester United Transfer News (Lucas Moura and Willian)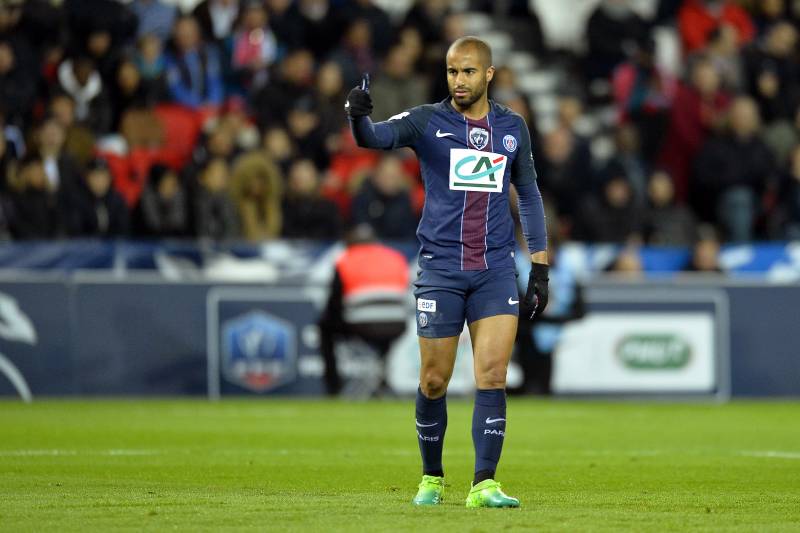 Manchester United manager Jose Mourinho reportedly wants to sign Paris Saint-Germain winger Lucas Moura after learning Willian wants to stay with Premier League champions Chelsea beyond this summer.
Mourinho is ready to bid for Moura, according to Lucas Sposito of Sport Witness (h/t the Daily Mirror). However, the Brazilian is likely to be an expensive signing, per the Mirror's report: "He joined the French giants for a hefty sum four years ago from Sao Paulo, who would be likely to receive a sell-on fee."
United's intention to pursue a deal for Moura is also said to be motivated by Mourinho's inability to sign one of his former stars at Chelsea, Willian. The forward has "insisted he is happy to remain with the champions at Stamford Bridge next season," per the Mirror.
Willian's future also seems more likely to be with Chelsea after recent comments he gave dismissing the idea of a move to the mega-rich Chinese Super League.
Speaking to Brazilian TV channel SporTV, Willian said he wants to attain British citizenship rather than quit the Premier League (h/t Alex Wood of the Daily Star): "Of course money is important. No one can survive without money. But money is not everything. If I can get this British citizenship, I can start to do documents next year. You have to take a test to get that passport too."
It makes sense for Mourinho to have sought a reunion with Willian. After all, the South American has worked well with the Portuguese coach before, being one of Mourinho's key players during his last title victory with Chelsea in the 2014/15 season.
Although Willian has since been marginalised under Blues manager Antonio Conte, he hasn't lost his knack for finding the net, according to Sky Sports Statto: